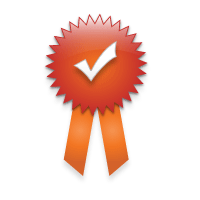 Best Solution Works Well
It is appreciated online for the corrupted SQLite database recovery, which occurs in the middle of the BLOB. It works better because it is faster and more reliable.

Ease To Sqlite Data Mapping
After exporting the sqlite data using the DSN option, you can map the data types to different data types. You can set the supporting software data type mapping.

Recover Different OS Files
By using the Sqlite Recovery tool, you can recover the Sqlite files created on different OS platforms like: Windows, Android, Linux, MAC OS-X, etc..

Restore Cookies &History
It helps to restore the cookies as well as the history of the browsers like IE, Mozilla Firefox, Google Chrome, etc.. which gets saved in a sqlite file.